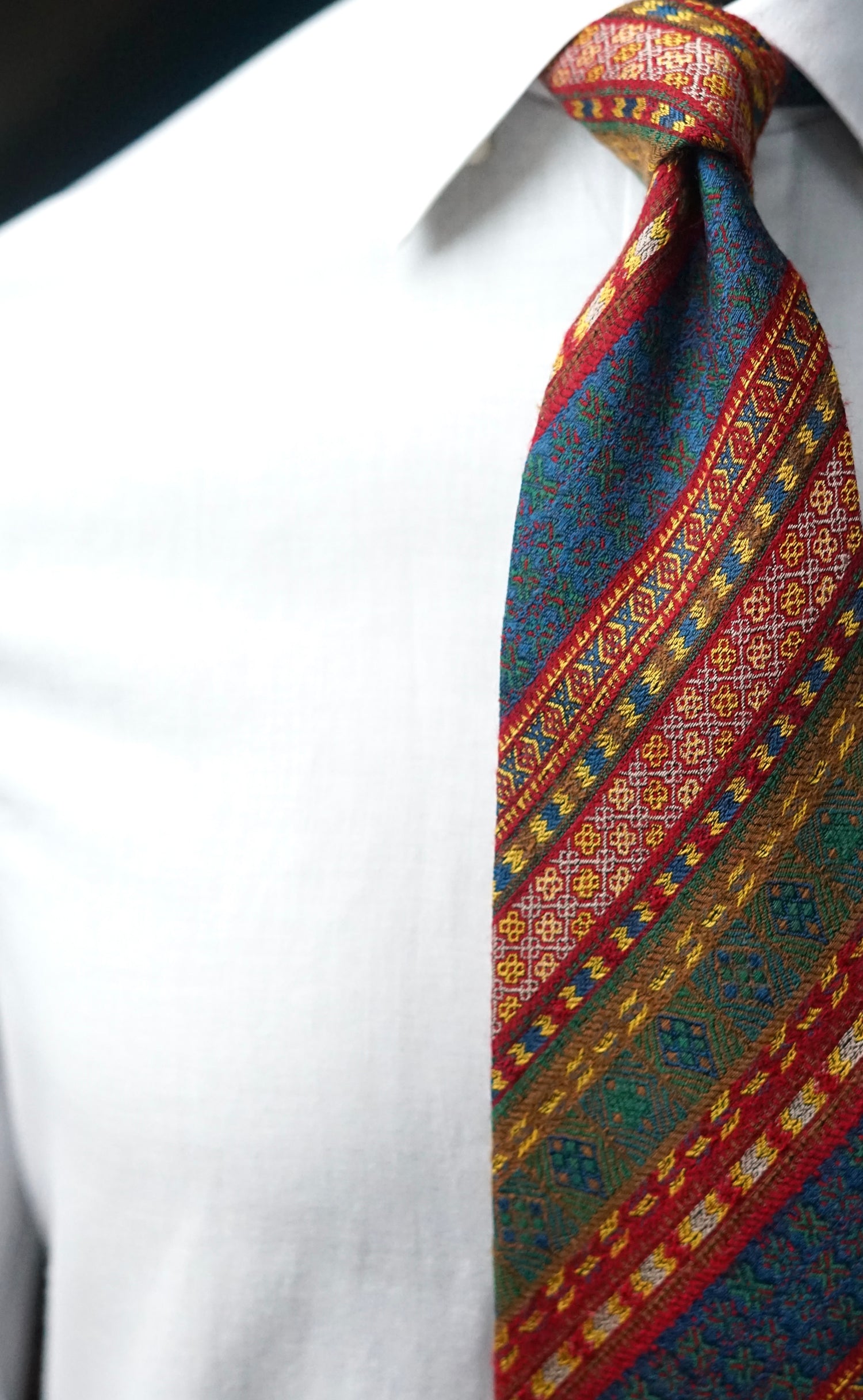 REGINA VINTAGE TIES
After sourcing our vintage ties across the whole Italian peninsula, all our Regina vintage ties undergo a strict restoration program during which each tie is stripped down of its original shell. We build each tie back together while re shaping them into a more modern cut. We hand craft our ties to fit all your needs. With our ties, you can make yourself look like a vintage styled gentleman.

There are many vintage tie brands available in the market, but, the ties that you will find at Diroma1980 have no comparison to other brands. All of our Reginas fall under the skillful hands of Mamma Rosanna, in a small region in the south of Italy called Puglia. It's here where years of experienced craftsmanship transform vintage ties for men into exclusive and rare pieces, in order to deliver a touch of true Italian heritage to your door step.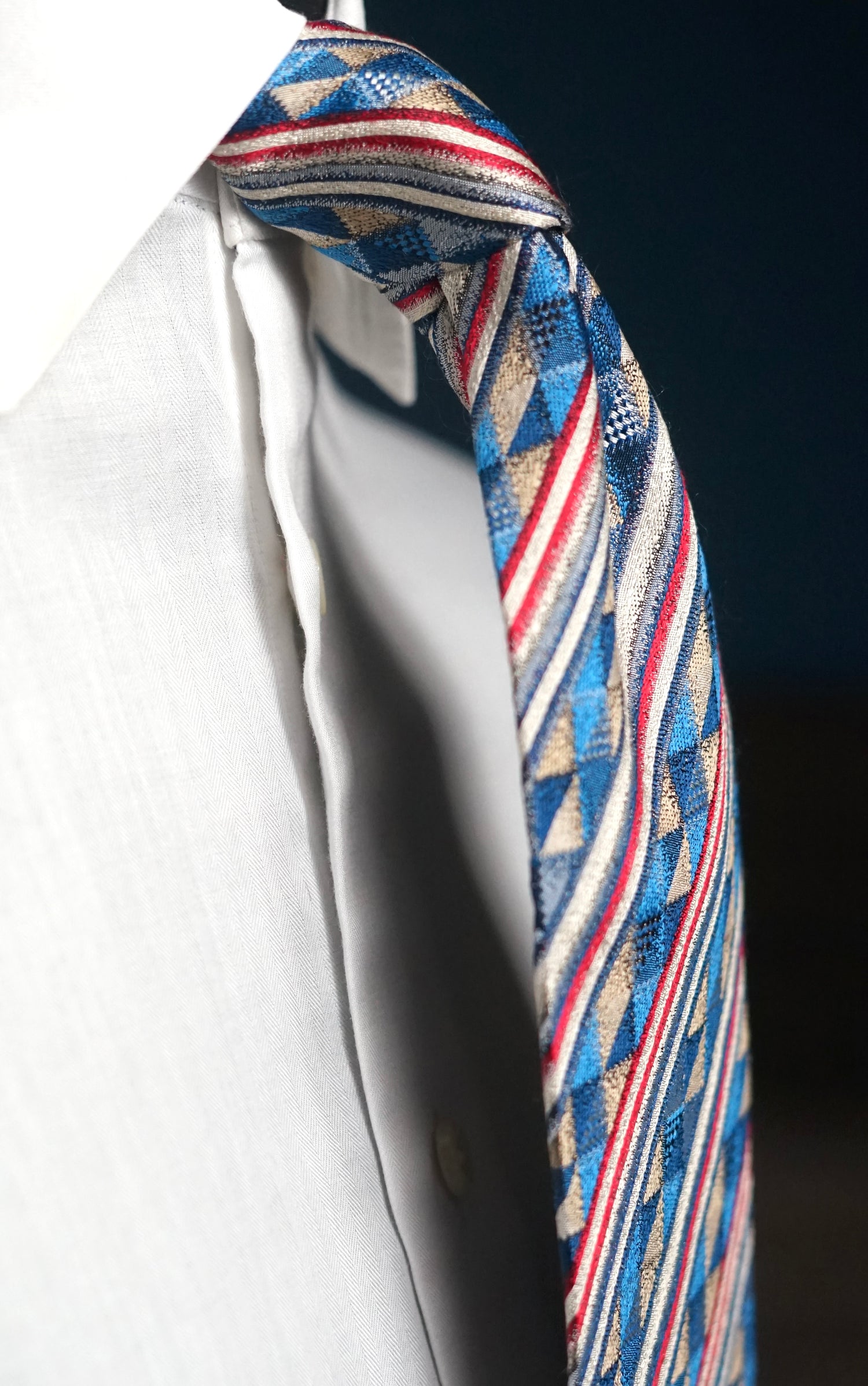 Shop Italian Vintage Ties at Diroma1980.
When it comes to Italian vintage ties; Diroma1980 know how to qualify for and fulfil your demands, our professionals can truly modify your whole image and provide you with ties that perfectly matches your outfits. We can transform your whole look in a matter of minutes. The love, the passion, the craftsmanship and the emotions imprinted into our Italian vintage ties will take you beyond the mere appreciation of a sublime neckwear piece. We can also make ties according to your preferences with size and exclusive design. Wearing one of our Italian vintage ties will feel like driving a brand new 1940s Mercedes Benz. So now, on your next formal event; walk in, in style with a classy tux and our vintage ties. It is your turn to baffle everyone with an elegant and formal entrance to the gala.
Grazie Mamma.